Industry leaders in our aviation markets. Recognized for Quality of Service for terminals, airlines, and passengers.
"Meeting your needs, exceeding your expectations" 
Our services are tailored and customized to the needs of our clients.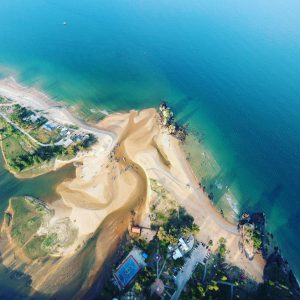 Since our inception over two decades ago, Pax Assist has been honored to provide flight operations, weight & balance, and passenger services to the airlines of JFK Airport. Because our personnel are professional, safety-conscious, and customer-focused, we continue to enhance customer loyalty, drive repeat business, boost positive brand image, and avoid costly customer complaints and lawsuits.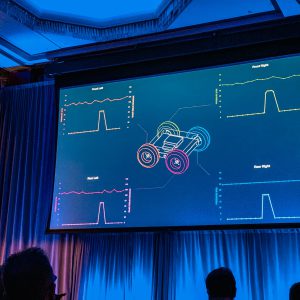 Our Security Services division was created due to high demand in security needs at JFK Airport. Operations are based on current and proven methods and techniques that have been developed in response to counter threats found by law enforcement departments and counter terrorism agencies. We constantly review our procedures to ensure our training incorporates scenarios that ensures the highest quality security product, no matter the assignment size.
PAX Assist has set the following guidelines to maintain our mission of quality service at a competitive cost.
What sets PAX apart from our competitors, is our constant search in finding innovative ways to improve our services by using technology. Our services are tailored and customized to the need of the client. Our staff is extensively trained in all aspects of the service. Most important, is our technology cannot be matched by our competitors, as it was tailored to specifically service the airline industry. We have taken the knowledge for planning and forecasting in the flight department and applied it to the wheelchair services. Our system is tied in to our Human Resources system enables to better track and plan and efficiently use our manpower.
By choosing PaxAssist, you haven chosen:
If you are passionate about providing extraordinary customer service, and want to work for one of the leading companies in the airline industry, apply today!