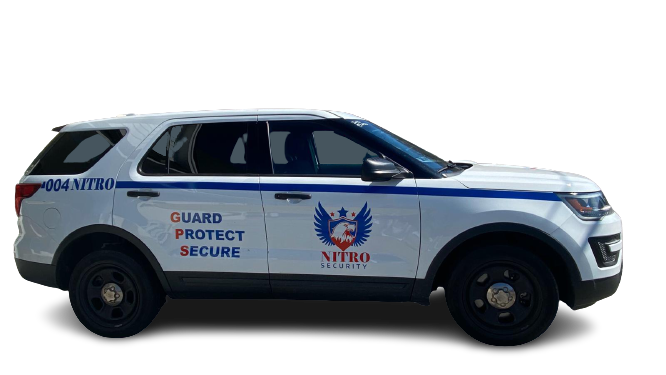 Our Security Services division was created due to high demand in security needs at JFK Airport. Operations are based on current and proven methods and techniques that have been developed in response to counter threats found by law enforcement departments and counter terrorism agencies. We constantly review our procedures to ensure our training incorporates scenarios that ensures the highest quality security product, no matter the assignment size.
PAX is positioned to assume all of your airport and terminal security requirements including:
Terminal frontage security and traffic management
Alarm response for A.O.A. access and sterile areas
Security mobile patrol for A.O.A.
Airline passenger check in verification and screening
Baggage area and cargo security
Aircraft security and jetway aircraft identification verification
Construction and terminal maintenance escorts
Security mobile escorts for tenant deliveries
Thermal screening employee and passenger programs
We are experienced at providing personal commitment and service to our clients and business partners. We stress vigilance and safety to our security officers and supervisors. Innovative technology is used to assist our partners and promote operational efficiency for cost effectiveness.
Security guard officers are carefully chosen based on their experience, aptitude, skill, professionalism, and mannerisms. Our in-house Professional training program covers all of the areas required by state law. All of our officers are fully licensed by  New York State.
Vehicles are up-to-date with emergency lights, are highly visible giving an official and professional look. Our guards are equipped with the latest technology giving us the ability to track in: work hours, scheduling, accounting, and create customized billing into a client's desired format.
Our Licensed professional security guards provide highly trained manpower, which combined with cutting edge technology, produces the best security for: